NEYASKWEYAHK GAS BAR & CONVENIENCE STORE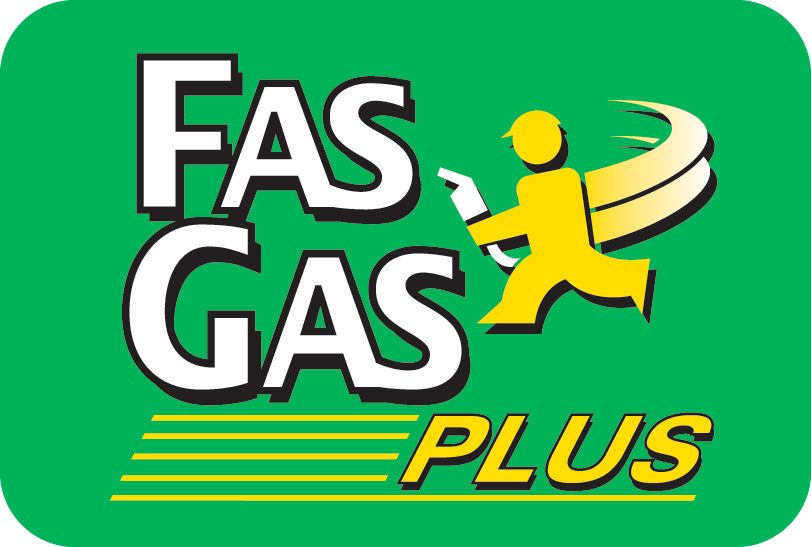 Conveniently Located At:
Central location
AB-2A, Maskwacis, AB
T0C 1N0
Phone Number: 780-585-2008
Hours of Operation:  7 Days a Week
Monday – Sunday  8 am – 12 am
ABOUT FASGAS PLUS
The Neyaskweyahk Gas Bar & Convenience Store (Fas Gas Plus) opened in the Spring of April 2014. Located on Highway 2A in Maskwacis, AB, the Gas Bar is currently in a retail agreement with Parkland Retail Canada, out of Calgary, AB.
"Parkland Retail Canada supplies and supports a network of 1,860 retail gas stations in Canada operating under many key retail brands including ™Ultramar, Esso, Fas Gas Plus, Chevron, Pioneer and Race Trac. In addition, Parkland owns and operates Canada's leading convenience store brand, On the Run / Marché Express, along with other known convenience store brands."
Currently the Neyaskweyahk Gas Bar & Convenience Store (Fas Gas Plus) is the number #1 leader in the Central Region. You can find a wide selection of automotive products, confectionery, native crafts, and you can purchase your winning lottery ticket at our location. Fas Gas Plus also participates in the Alberta Indian Tax-Exempt program as well as the Propane Tank Exchange Program.