NEYASKWEYAHK SUNDANCER GP LTD.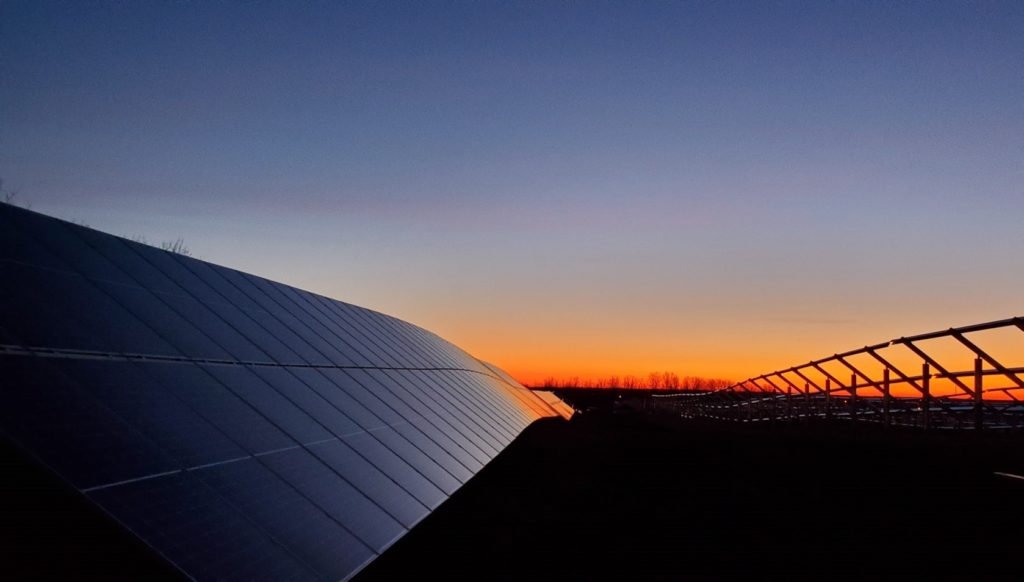 Conveniently Located At:
AB-2A, Maskwacis, AB
T0C 1N0
ABOUT NEYASKWEYAHK SUNDANCER GP LTD.
The Neyaskweyahk Sundancer makes Ermineskin the first community in Alberta to open a community generating system. Built on six acres, the one-megawatt generator and its 3,500 solar panels will produce power to be sold into the province's electrical grid, providing annual revenues for the Nation, depending on energy demand and pricing. 
The Neyaskweyahk Sundancer LP is a wholly owned subsidiary of the Ermineskin Cree Nation (ECN), is the Generating Unit Owner for the Neyaskweyahk Sundancer Solar Project located in Maskwacis, Alberta. The Sundancer was energized on March 24, 2020 and began commissioning on March 25, 2020. The 0.99MWac project has operated smoothly to date and is exporting approximately 340Mwh of energy.